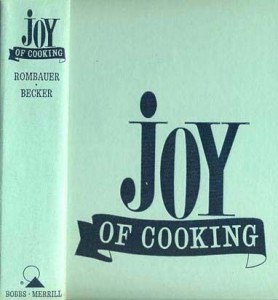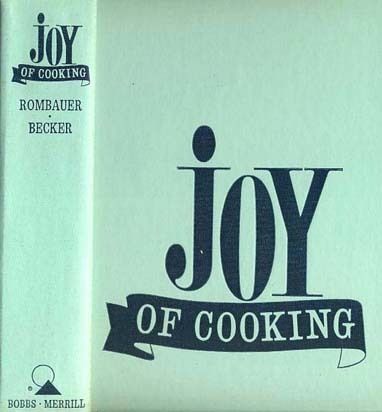 I'm in a dinner rut.
It's ugly.
I don't want to make dinner.  I'm uninspired and not motivated.  Cereal sounds too good (and easy) to go through the effort of thinking of, prepping for, cooking and cleaning up.  Bleh.
I actually like to cook.  I like taking care of my family and being creative with recipes and ideas.  I have a fully stocked freezer, pantry and utensil drawer.  I have a bunch of cookbooks with various lilts and several websites bookmarked which are filled with many other recipes to tempt me.  My pots and pans sit at the ready to be heated and filled.  I HAVE everything I need to create a meal.
And yet….
My kitchen is quiet.
<sigh>
Newton's First Law:  An object that is at rest will stay at rest unless an external force acts upon it.
Hence, those pots and pans aren't moving themselves.
As I  contemplate this dilemma, I am struck with how similar this is to our journey.
We HAVE everything we need to live a better life.  And if we don't, there are millions of books, websites, spiritual leaders, and classes to help move us in the direction we imagine.
Are you like me…..stuck in a rut?
Your prayers have become more rote, less heart centered.  Meditation time, while time well spent, just isn't as inspiring as you think it could be.  You look at the stack of books you couldn't wait to read and sigh the sigh of disinterest.  The projects that used to move your heart aren't moving anywhere and feel heavy to complete.
It's kind of like going to my fully stocked pantry and declaring that there isn't anything to eat.
It's not about what's available to us, it's about our inner motivation.  Or lack therein.
So, what can we do to reclaim that spark of interest in nurturing our spiritual selves?
Perhaps you have a friend with whom you can talk about spiritual stuff.  What are they reading?  What awareness have come to them lately?  You might find that your friend is so excited about learning something that you catch a bit of their fire of excitement.
Think out of the norm.  Go to a bookstore — brick & mortar or virtual — and browse through the spiritual/religious area.  Is there something there that catches your eye — especially if it's something you wouldn't normally pick up — check it out.  I'm often amazed how reading one thing makes me think that I need to explore the author more, then that leads to something different and all of a sudden, I'm caught up in the learning.
Go to trusted public mentors' websites.  Fan of Oprah?  She is a wealth of different inspiring books, quotes, practices.  I'm loving Brene Brown right now.  Joel Olsteen's I Declare is one of my favorite go to books for a pick-me-up.   Have you seen Who Have You Come Here To Be?  I use this book so often it's falling apart.
Go for a walk without the music in your ears.  Connect with nature and your surroundings.  Plant something, tend something.  Fully engage with your pet.  Throw the ball for your dog until your arm hurts and then sit back and really look at his face.  He's all in.  He's fully with you right now.  Sit in the sunshine and soak in that warmth and energy.
Mostly the answer is move your feet.  It's doing something even though you don't feel like doing it.
It's stepping forward in faith knowing that if you do your work, Spirit meets you there with more inspiration.  And when you get that sweet taste of accomplishment and relight the fire of curiosity, you will feel better and more motivated.
Newton's first law doesn't apply well to humans.  Yes, you can apply an external force to a human to make us do something or refrain from something.  However, it's only when the motivation comes from within that we change our lives.  We don't have to wait for an external force.  We can find the spark within us and move to claim who we want to be.
Just sharing these ideas and my cooking rut has energized me!  I'm feeling connected and motivated.
Now, if I could only figure out what we're having for dinner………