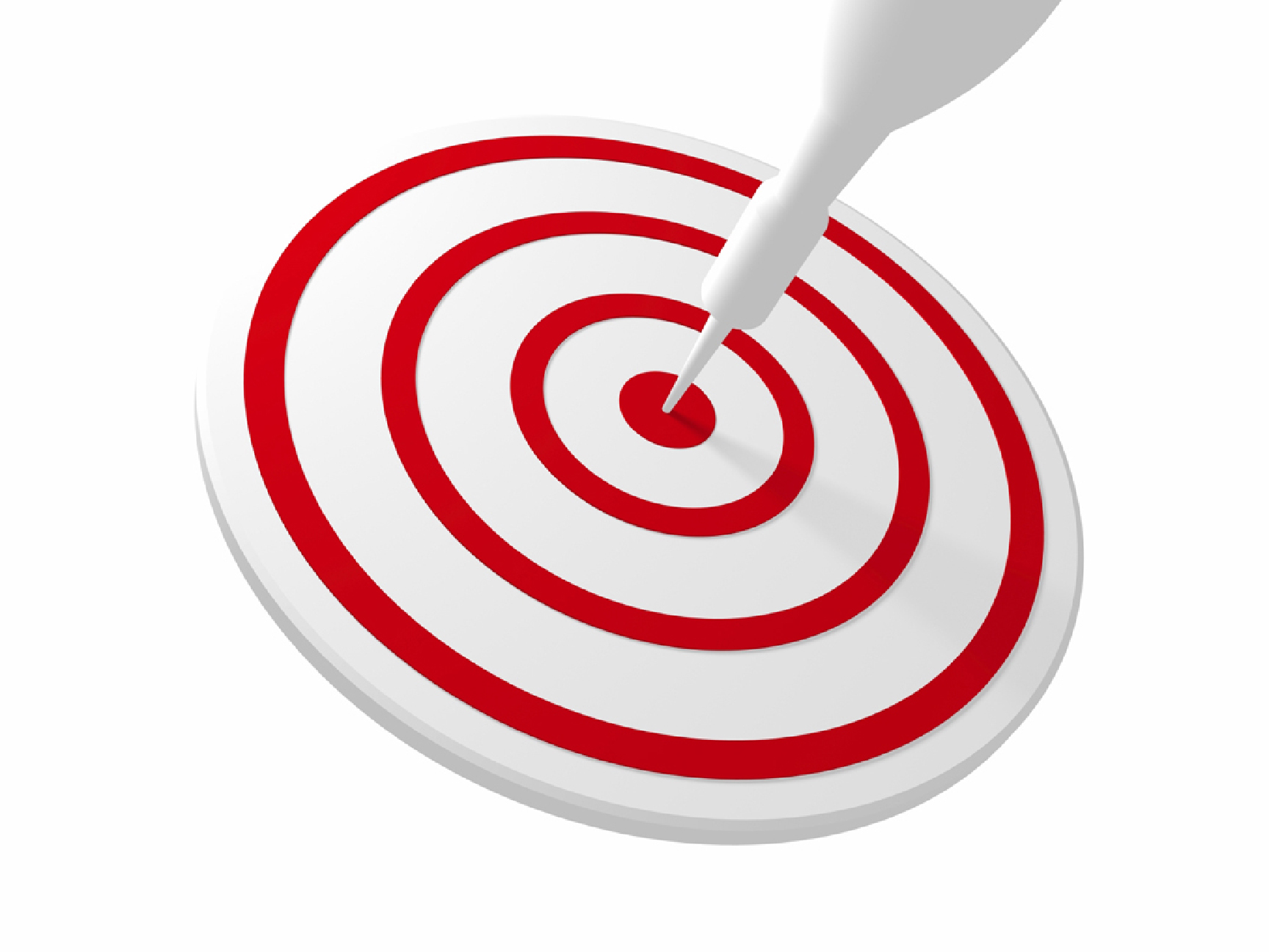 It is fairly easy to spot attachments once their symptoms are in your awareness.
Some spiritual teachings offer that the ego is the enemy. I see the ego as potential master or potential servant. The ego can serve us if we are willing to keep vigilant awareness to its attachments. The ego is not just the base survival instinct that can pit us against each other, but it also can be the driving force that will move us out of suffering and into a better space.  When anger arises out of ego as a result of an unmet expectation or from a word or two that offended you, or from someone cutting you off in traffic, you have an opportunity to seek what it is that you feel the need to protect.
Attachments lead to lack of compassion and understanding in other's situations. When things become all about "me," this is a solid sign that an unhealthy attachment is at work. We are all one with the Divine and with each other. There is no me and you, only us. We are here to work together in each other's best interests.  My way or the highway mentalities create limitations in our lives that would not exist if we were fully co-creative with those we share life with.
Closed-mindedness from selfish attachments manifest actions that damages us, and puts others at risk for harm.  Closed-minded attachment to religious beliefs, dogmas and philosophies have been at the root of violent psychotic behaviors for millennium. These "I am right and you are wrong" attachments have caused immeasurable death, destruction and suffering.   From the basic back-yard childhood brawl, to all-out genocide, unhealthy attachments are at the root of the behavior.
Part one of this series briefly mentions the sneaky and hard to spot nature of some attachments, so here I offer a few places that I have discovered sneaky attachments in myself and others.
Argumentative or aggressive listening: Are you actively listening with the intention of hearing and valuing what the other person has to say with the same level of respect you deserve, or are you formulating your rebuttal, your argument or your disagreement?  If you are not listening properly then an unhealthy attachment to your point of view may be at work. It's perfectly okay to have an opinion of your own, but when you are closing down to the thoughts and opinions of others, you may be limiting yourself and them from discovering together a better way to a higher end result.
Being too agreeable: In almost stark contradiction to what you just read, constant agreement could be a sign of attachment to being accepted by others, or it may manifest from an attachment to avoid conflict.  If you have something valuable to contribute that may go against the opinions of the status-quo, refusing to add it to the mix could easily be a disservice to the highest and best outcome for all involved. The key is to present it from a point of view that is helpful and constructive to the conversation, and avoid dismissing other views as being incorrect, invalid or simply wrong.  Focus on communicating in a way that lifts up conversations and those involved rather than tearing things down.
Loyalty to a brand or style of music:  Seems crazy doesn't it? After all, when you like something, you just simply like it. What could possibly be unhealthy about that?  Liking something is just fine, but when it comes to a point that you like it so much you dismiss other options simply because they don't fit the mold, then you have crossed the line into attachment.  We like things such as a type of music or a specific brand of ice cream because it brings us some form of pleasure or maybe we trust a brand of car for it's dependability.  It's perfectly fine to like something, just don't close your mind to other alternatives. When we refuse to see or experience other options, and sometimes  we do so with great disdain, we limit our possibilities for something greater to unfold.
And the extra sneaky: Attachments may have layers. One or more attachments may be the symptom of a deeper attachment at work.
Some example standout symptoms of attachment to watch for are:
Anger
Jealousy
Envy
Fear
Frustration
Sadness
Grief
Any of those may be an outward expression of an unhealthy attachment to something tangible, such as a relationship or material possession, or something less tangible such as an unmet expectation  – like a son or daughter not cleaning their room.  While having a clean room is a good thing, your response to the child not following your direction will help guide you to discovery of any attachments. Is your ego under attack because they failed to honor your parental authority, or can you respond to the situation without fear, anger or resentment?  There is little we can actually do to "control" another human being. Even at a very young age we have our own capacity for thought and decision making.  Having attachment to being "right" and "in-charge" as a parent can reach an unhealthy level.  Control is an illusion anyway.  Teach right thinking and right choices get made. Try to control someone, even a child, and they will seek to express their own control over the situation and resistance ensues.  We can always try to use fear, but is that what we want to teach our future leaders; that ruling with fear is better than careful listening, proper thinking and proper action?  Pick your attachments carefully and thoughtfully.
Feel free to chime-in with any attachment symptoms you have uncovered in the comments below.
Next up: Moving past the attachments.